Application catalogue
The Additive Manufacturing application database
Browse through over 80 real industrial Additive Manufacturing applications for a wide range of technologies, alloys and industries. See real use cases with industrial relevance that already entered production. Like those brackets for the Airbus A350, which support the Portable-Water-Service-Panel activities at ground handling and during flight. They enabled weight and cost reduction due to optimisation of the part design.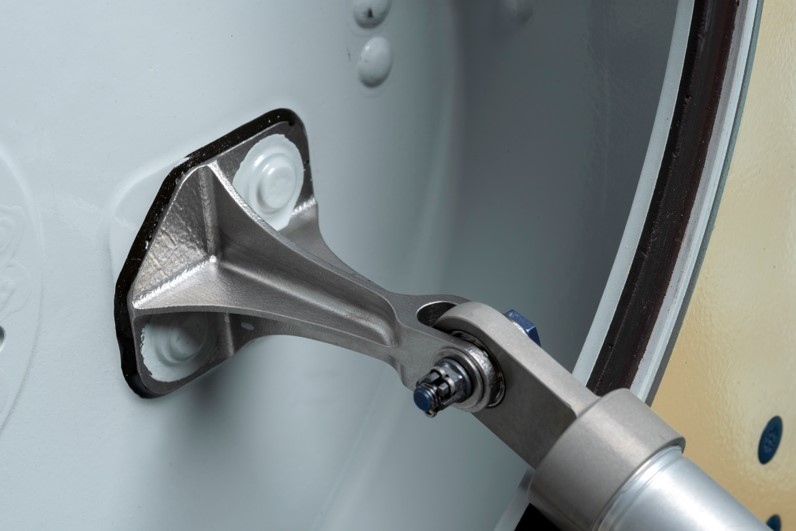 You are not logged in or you do not have a subscription to the AMPOWER Report 2021: METAL.
To access the full metal report content please login or purchase a plan.
Click here for a market report summary